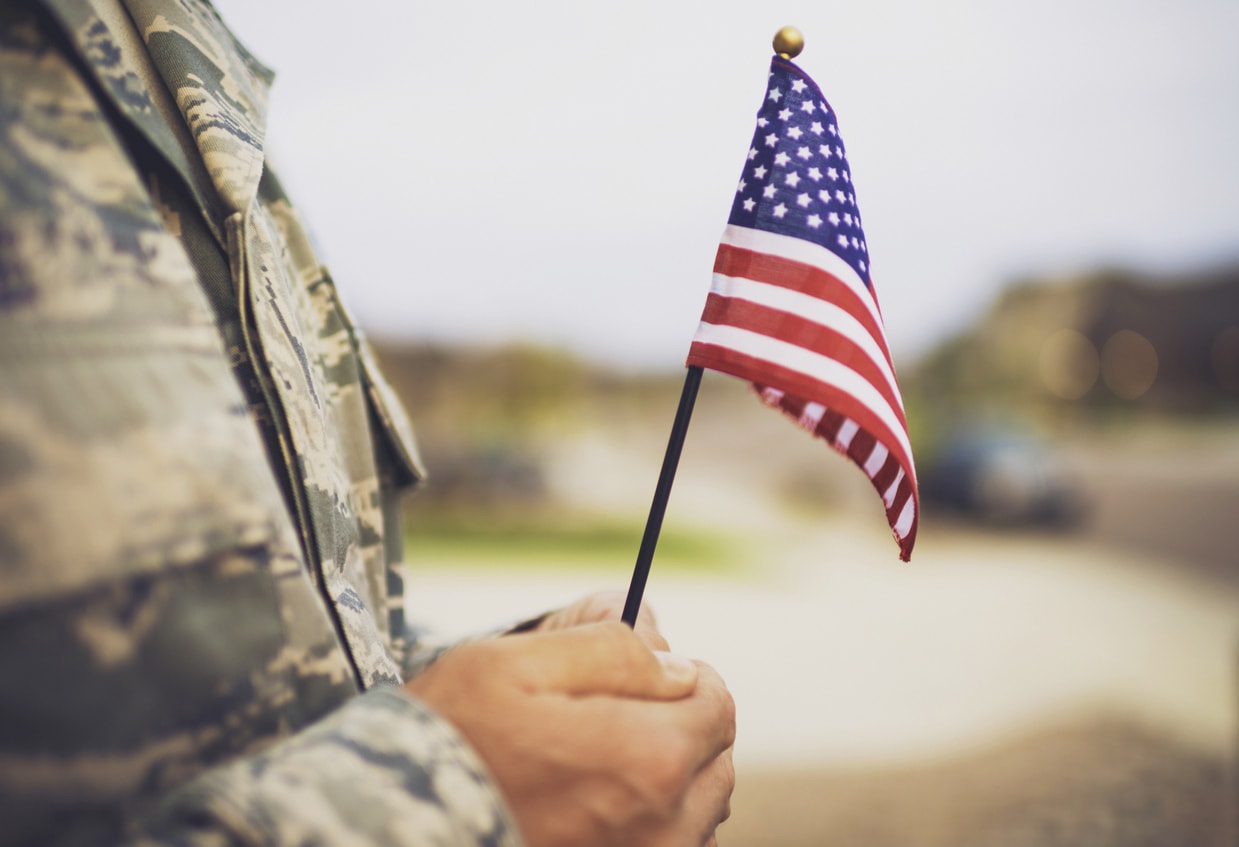 Foreign policy plays a crucial role in ensuring the security, prosperity, and rights of American citizens. At Americans for Prosperity Foundation, we support a policy of realism and restraint, one that prioritizes the use of strength and strategic thinking to deter potential threats and safeguard vital security interests, while minimizing costs and unintended consequences.
Robust Free Trade and the Use of Diplomacy
This approach also advocates for robust free trade and the use of diplomacy to clearly convey liberal values and the advantages of free markets. America's foreign policy today has detrimental effects on equal rights and mutual benefit for all individuals, and carries avoidable consequences for service members, their families, and communities. Furthermore, it places a significant financial burden on American taxpayers, particularly when the interventions are not necessary for securing America's national interests.
A More Restrained Approach
By adopting a more restrained approach and utilizing diplomacy and trade, government can increase opportunities for mutual benefit and secure the conditions for citizens to reach their full potential. We work in partnership with leading scholars, researchers, and veterans to promote this approach and influence decision-makers to adopt it.
Join us. Together, we can bring a meaningful change in foreign policy.