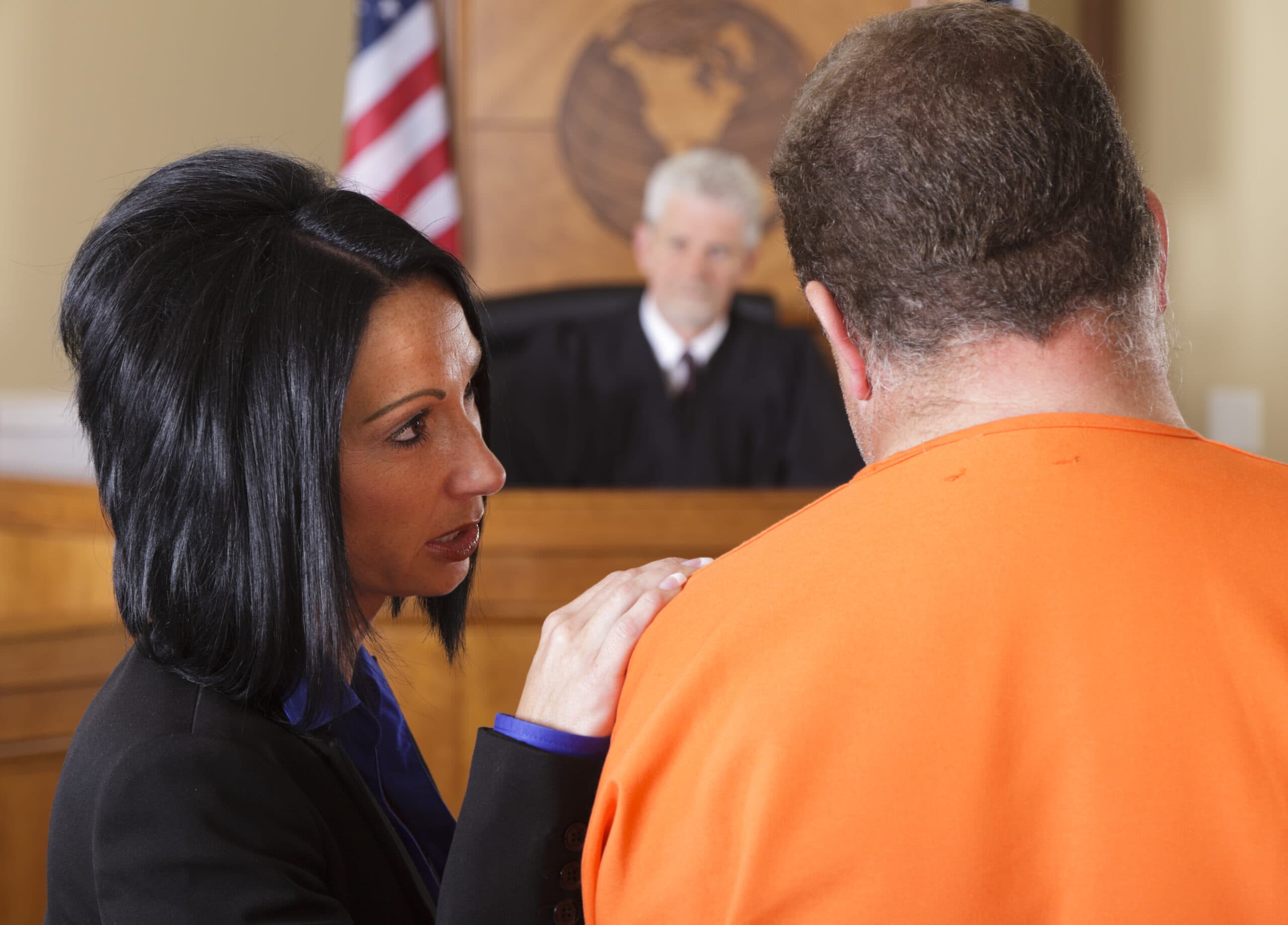 Equal justice for everyone
At the Americans for Prosperity Foundation, we believe that our criminal justice system should ensure safety for all and provide fair and equal justice for everyone. Unfortunately, this is not always the case. Our approach to criminal justice in recent decades has focused on being either "tough on crime" or "soft on crime" and has resulted in a broken, ineffective system.
Explosion In Prison Population
We have seen an explosion in the size of our criminal justice system in recent decades. We now have 1.2 million people in our prisons, 3 times the number in the 1980s. In fact, the United States makes up 4% of the world's population, but we account for over 20% of the world's prison population. But even with that explosive growth, too many crimes are going unreported and unsolved across the country and too many people who exit the system return in just a few years.
This is not just a moral issue, but also a constitutional and fiscal issue, and above all, a matter of human dignity. It is a question of who we are as a society and whether we are truly committed to making a difference in the lives of every person.
Smart on Crime
There is a better path to more effective public safety policies that prevent and reduce crime while also restoring lost trust between communities and police. We advocate for being "smart on crime." This means focusing on effective ways to keep communities safe and help individuals succeed, as well as treating people with respect and dignity, even if they have made mistakes. State and local law enforcement and policymakers that have implemented these strategies have seen remarkable improvements in public safety.
Meaningful Change
We have the resources and partnerships needed to bring about meaningful change in the criminal justice system. Together, we can create a justice system that ensures we can all realize our American dream.
Join us in this fight to ensure public safety and improve justice.
Sorry, we couldn't find any posts. Please try a different search.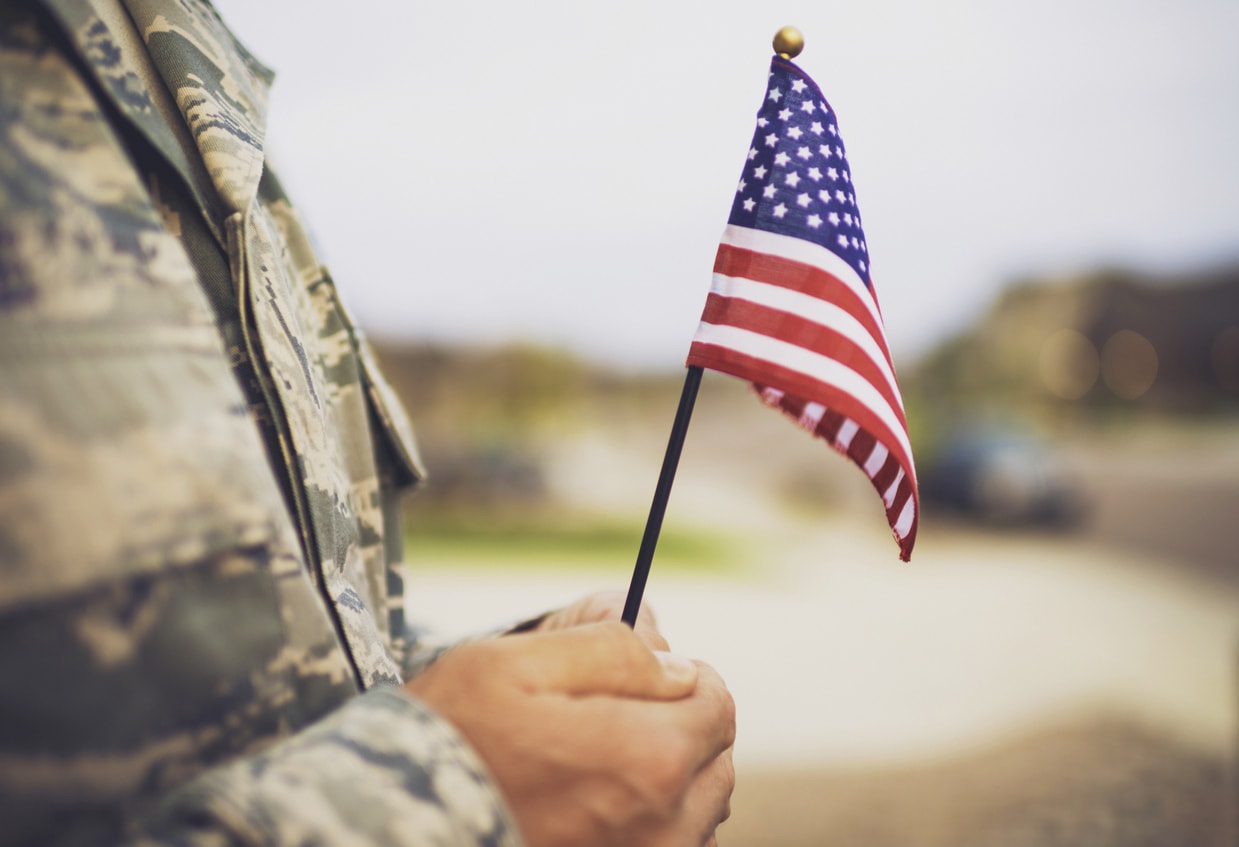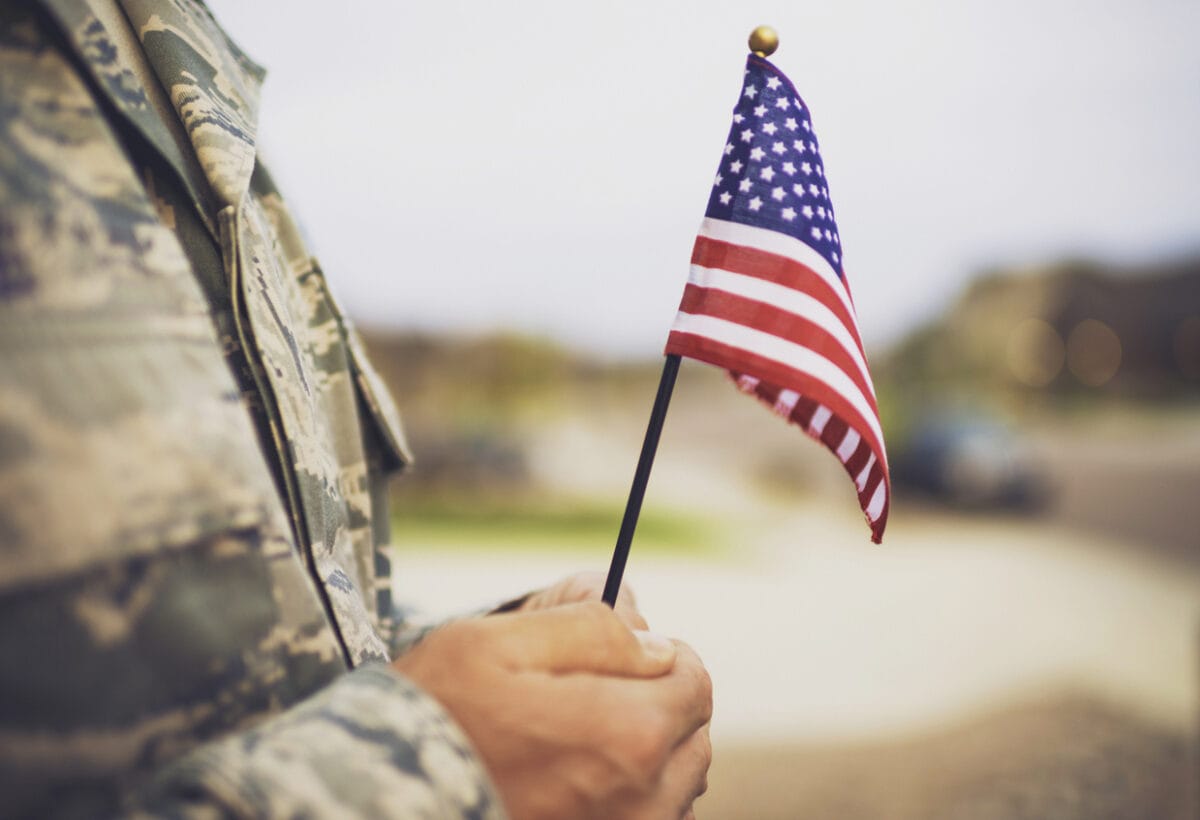 Foreign policy plays a crucial role in ensuring the security, prosperity, and rights of American citizens