What is realism and restraint, and how does it equal a better foreign policy?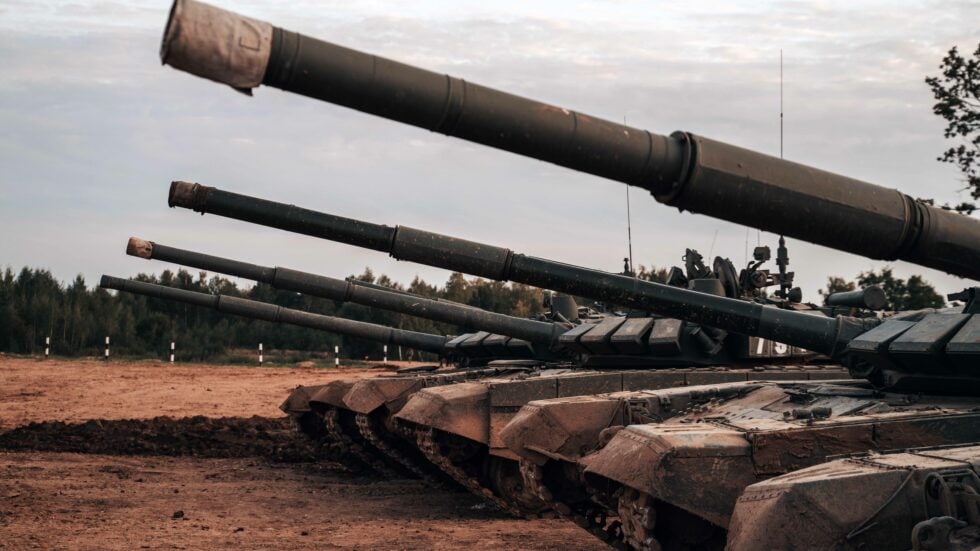 Our partners at Concerned Veterans for America Foundation regularly discuss ideas that impact foreign policy that we want to share with you. Please continue to their site to read their entire piece at the link below
---
For decades, American foreign policy has been adrift, despite the United States being the most secure world power in human history.
A series of rash foreign policy decisions has tragically caught us in drawn-out conflicts increasingly disconnected from our core security interests.
Since the Sept. 11 attacks, the U.S. has deployed troops in at least 41 operations in 85 countries to support the Global War on Terror (GWOT), expanding far beyond……….