Everyone is empowered to serve others and solve big problems
We're here to help you and others learn about the issues and opportunities to drive societal progress through economic growth and the barriers impeding it. We believe that everyone should have the opportunity to reach their full potential and achieve self-actualization by using their natural gifts, which is why we work with key institutions such as businesses, communities, education, and government. Our goal is to create a more inclusive society where everyone can succeed through collaboration and mutual benefit.
We know that there are barriers standing in the way of this goal.
That's why we're committed to helping you learn more about these barriers and promoting a bottom-up approach to overcoming them. We believe that by fostering a culture of openness and transforming government, we can help individuals achieve their highest potential.
Together, we can create a more equitable and prosperous society for all.
We have a long history of advocating for free markets and partnering with like-minded organizations and individuals. We also support individuals in overcoming barriers to success on the local, county, state, and federal level. Together, we can create a more equitable and prosperous society for all. Thank you for your interest in economic freedom. We hope you'll join us in our mission to inspire the world through rapid economic growth and individual empowerment, and to facilitate innovation and solve problems through key institutions.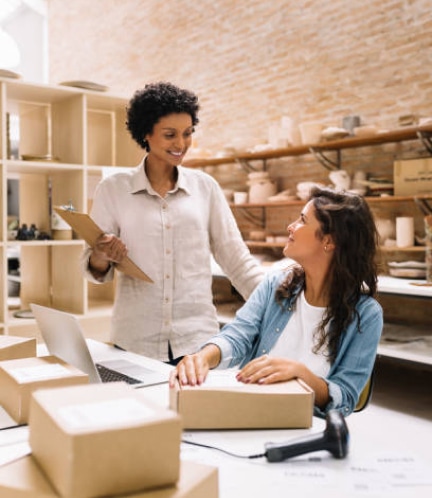 We believe in empowering individuals to reach their full potential and contribute to the greater good through economic growth. That's why we support policies that promote flexibility in work arrangements and self-employment opportunities.
By instituting common law and uniform worker classification act employment tests, we can ensure that individuals have the freedom to choose the work arrangements that best fit their needs and circumstances. This can include creating flexible benefits solutions, such as state health savings accounts and improved access to worker benefits, as well as supporting home-based businesses and other forms of flexibility for self-employed and small businesses.
We know a bottom-up approach that fosters openness and mutual benefit works, and we are committed to creating conditions that allow individuals to achieve self-actualization and dignity. These policies are a step in the right direction towards a more equitable and prosperous society for all.
Sorry, we couldn't find any posts. Please try a different search.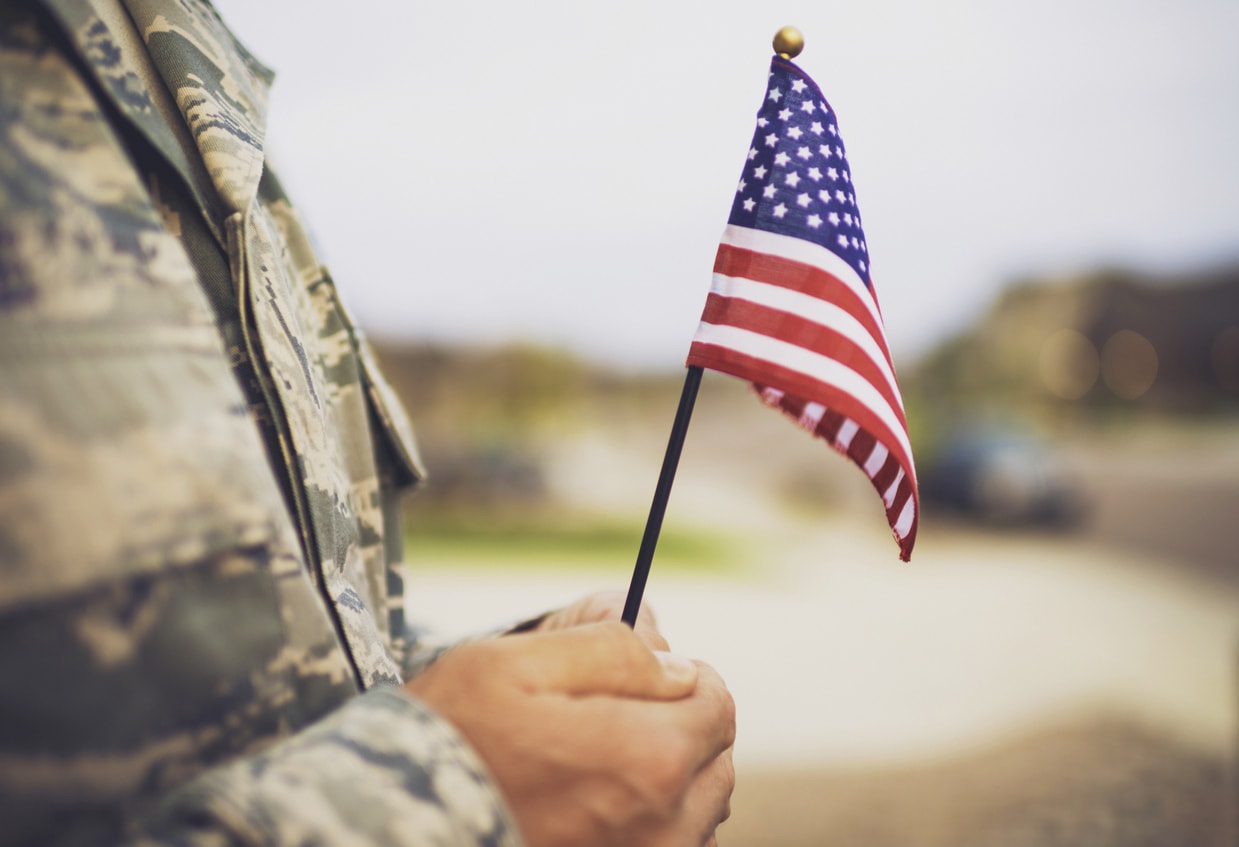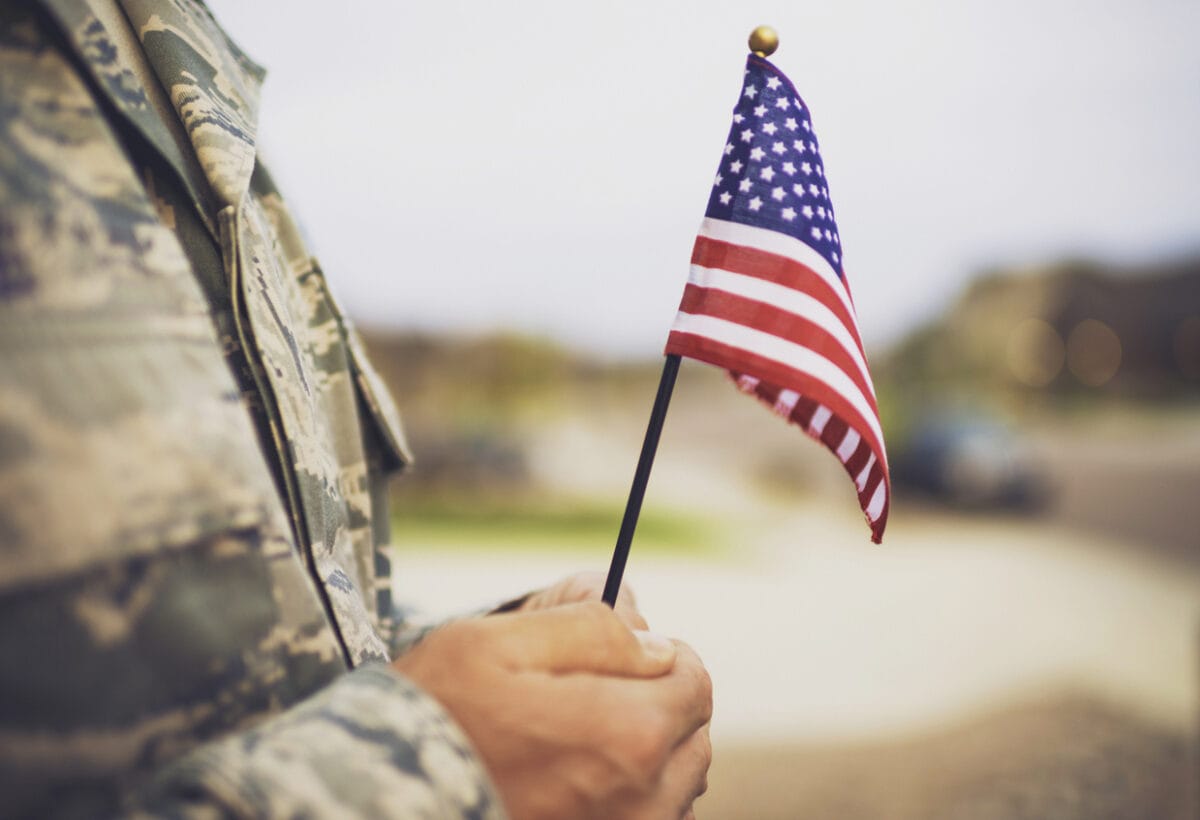 Foreign policy plays a crucial role in ensuring the security, prosperity, and rights of American citizens