AFP Foundation Experts Featured on New Hampshire Podcast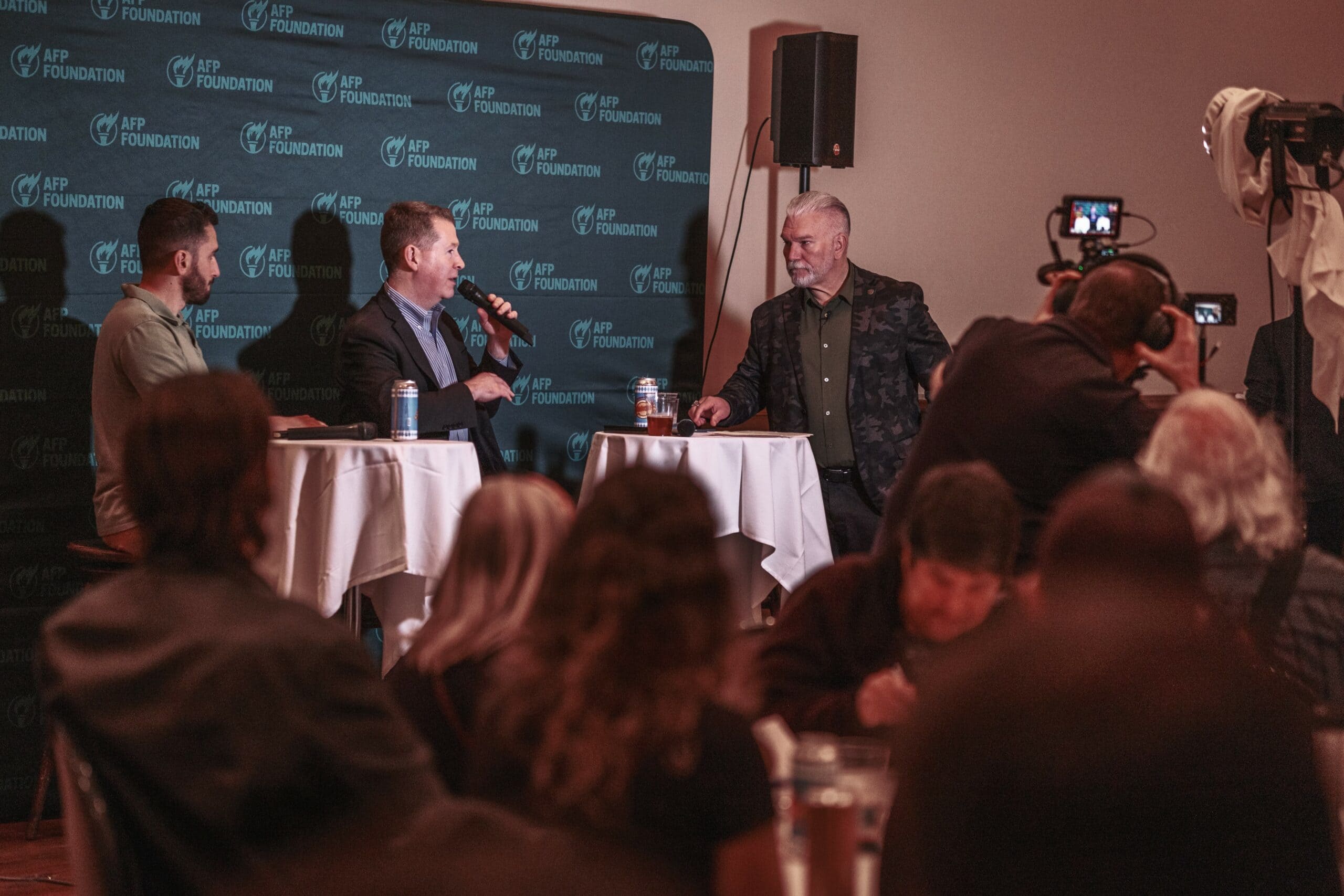 On Thursday, Sept 28 2023 The Americans for Prosperity Foundation hosted an immigration event in Manchester New Hampshire to discuss the border crisis and what real solutions look like. New England Take covered the event – Click here to see their full coverage.
Retired Border Patrol Chief Chris Clem and AFP Foundation Policy Fellow Jordan Fischetti traveled to New Hampshire to discuss the realities facing our southern border. The night's discussion included immigration from throughout the world, border security, and most importantly solutions to the crisis at the southern border.
Thank you New England Take for joining us and for the interviews.