AFP Foundation Travels to Iowa to talk about Border Security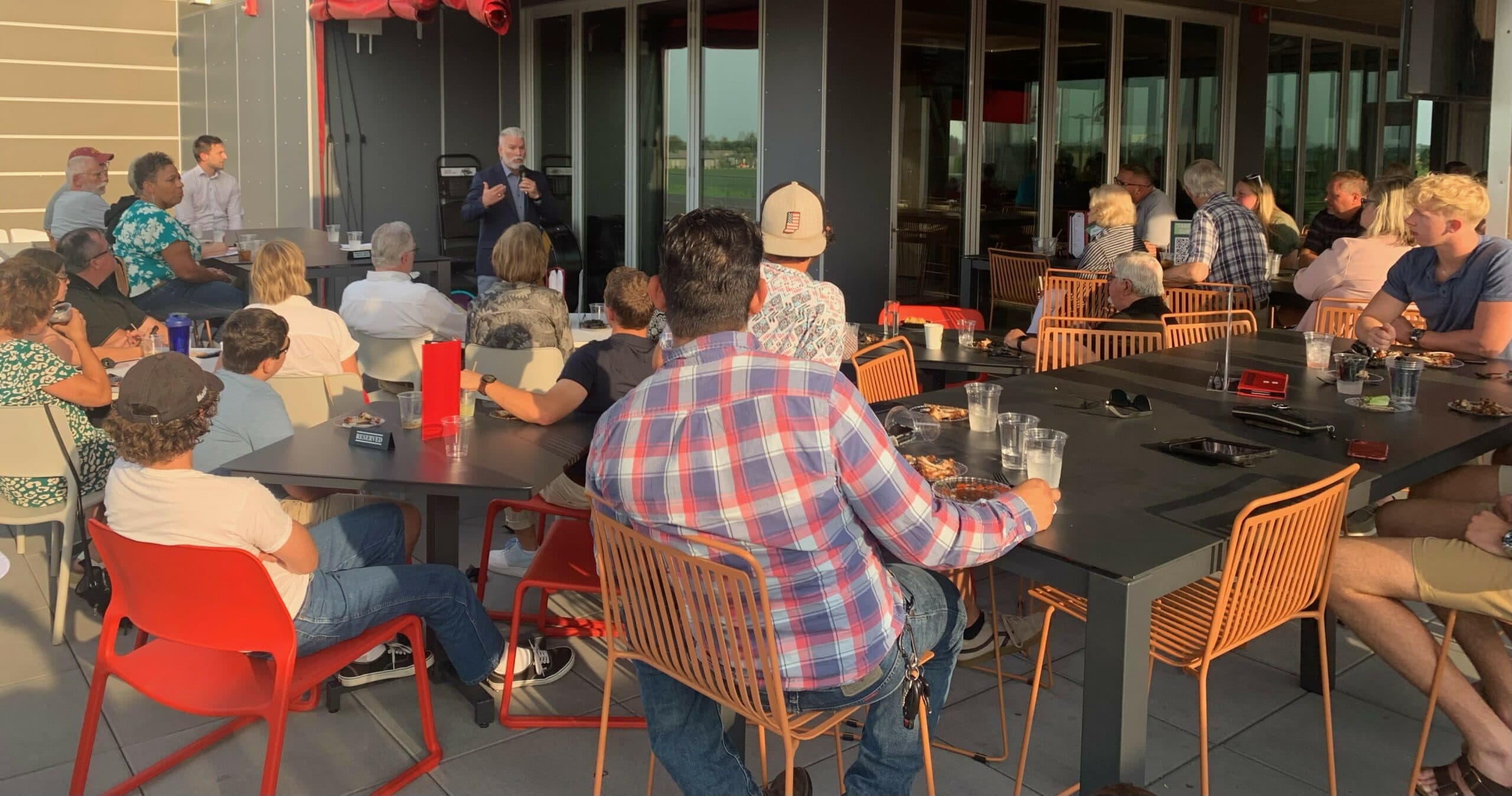 Joined by Border Chief Chris Clem (Retired), our team travelled through out Iowa to have a conversation with local residents and leaders about how we can secure our southern border while still allowing for commerce and legal immigration.
Starting in Spencer Iowa on Sunday and ending in Ottumwa on Friday, eleven events were held over six days to talk about first hand experiences on the southern border and solutions to the problems we face today.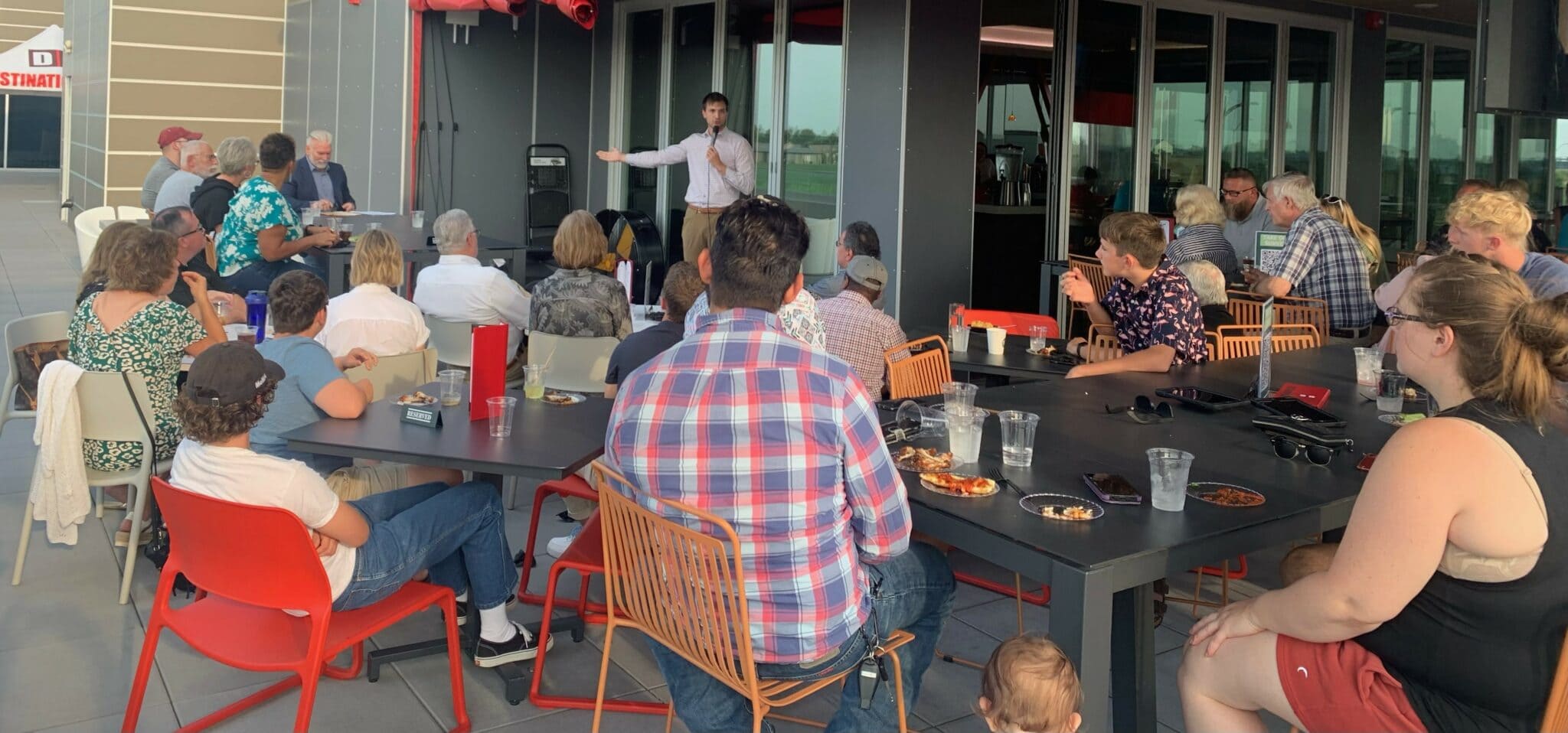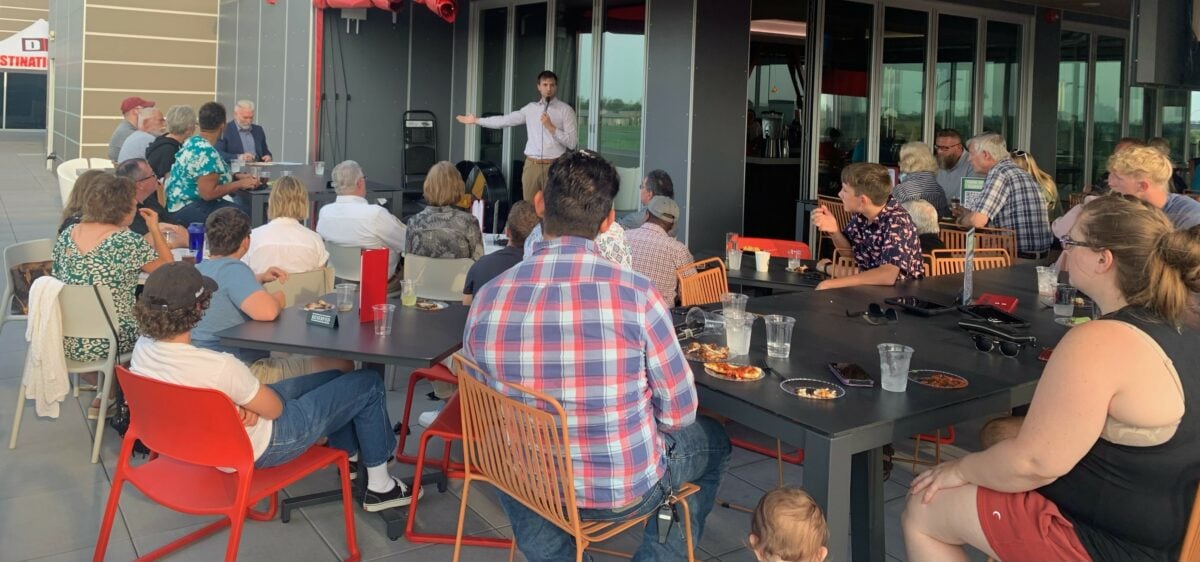 All eleven events were well attended, showing how important this topic is to people throughout the state.